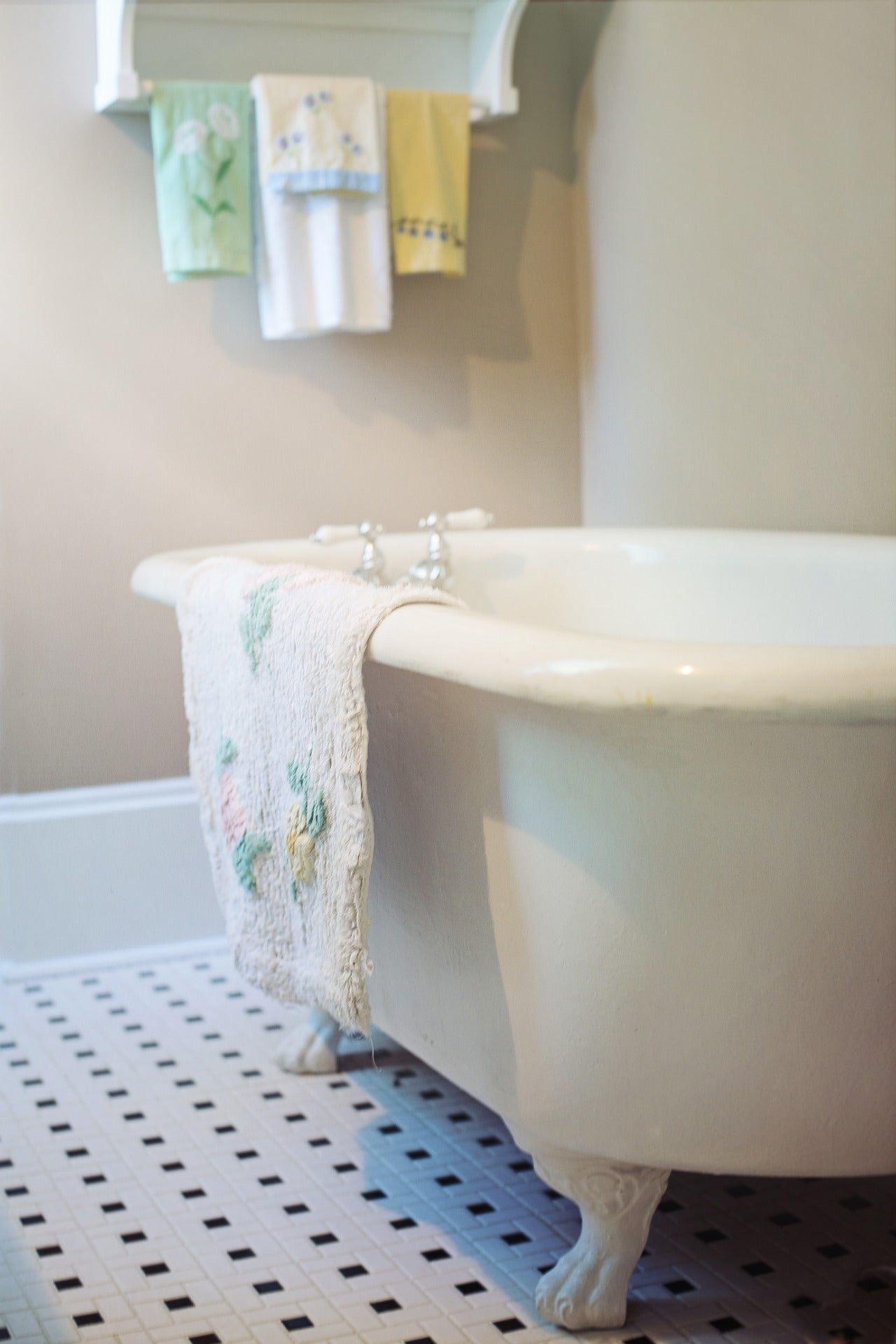 Bath Beads, or Bath Oil Pearls are safe to use. The LipBuzz Bath Beads have improved formulas that are more delicate on your skin than some previous 90s versions, while coming in many more shapes and fragrances. Watching the bath bead dissolve in warm water is a thrilling and relaxing experience.
When choosing bath beads, look for brands that are clean, vegan and do not use synthetic fragrances, Follow the usage guidelines, and only these beads to soak, never as targeted soap or washing agents, especially for vulvar skin.
We recommend enjoying a warm Bath Bead Bath for 15 to 30 minutes.
Allergies
As with all Bath Products, it is very important to check the ingredients list for any potential allergies. If you experience redness, skin irritation, or itching, discontinue use of the bath beads. If the problems persist, contact your medical provider for a checkup. 
Bath Tub Cleanup
When used as directed, you don't need to do anything special to clean up your bath tub after a Bath Bead soak. After using 2-3 Bath Beads in your warm bath, just rinse the tub thoroughly to remove any residue and eliminate the chance of irritation.
Additionally, if any Bath Bead capsules failed to fully dissolve, just remove them from the tub and dispose of them in a trash can. Sometimes, Bath Bead Capsules do not dissolve because the water may not have been warm enough, or when too many bath beads were used.
Slippery Warning
As mentioned earlier, only use Bath Beads as directed. Add 2-3 Bath Beads in your warm bath and enjoy the relaxation. Always use caution when coming out of the bath tub (as you should always do). You should always be cautious getting in and out of the tub when using oil-based textures per many specialists.