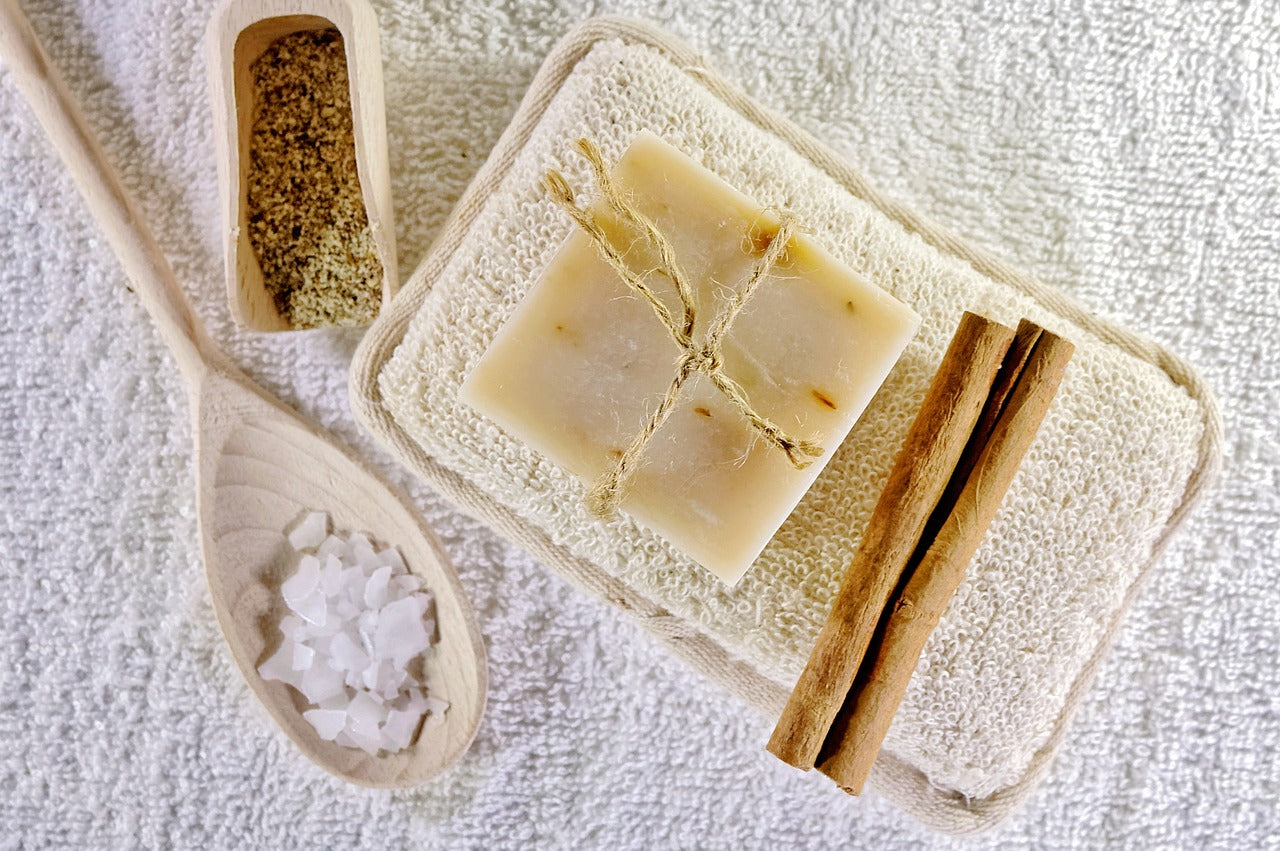 Bath Beads come in all shapes, sizes and fragrances. At LipBuzz, we strive to use the cleanest and most delicate ingredients for your skin. 
The ingredients in the LipBuzz oil pearls are:
Gelatin

Water

White

Mineral

Oil

Wheat

Germ 

Oil

Ethylparaben

Benzyl

Alcohol

Pigment

Fragrance
We are always looking for ways to improve our formulas and make your bathing experience even more relaxing!