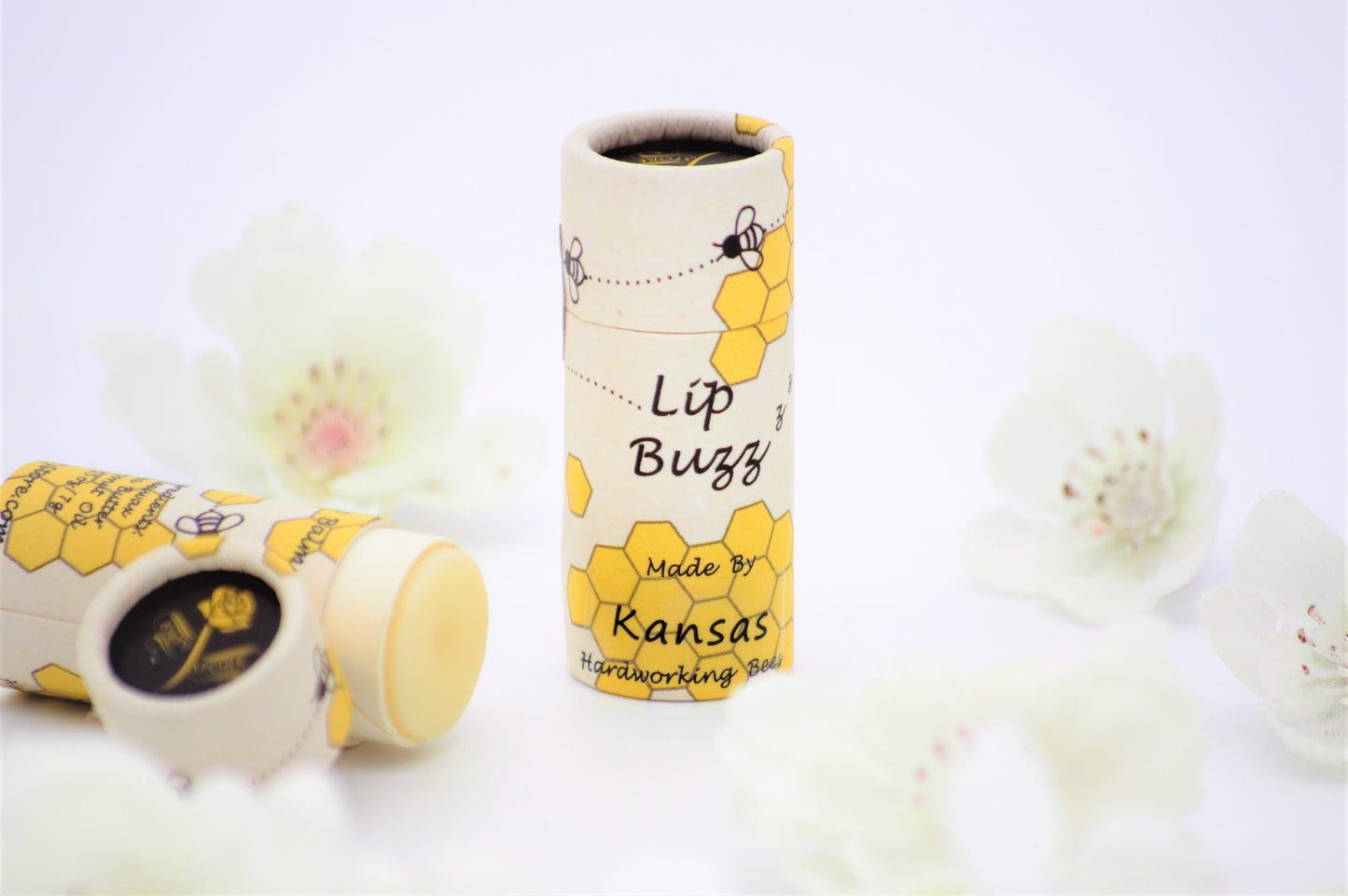 Established in the Heartlands, we bring you Bath Oil Pearls, Hair Oil Capsules, Spa essentials, Candles, Incense, Diffusers, Jewelry and Lip Balms.
At the beginning, we wanted a product that would make cold midwestern winters a bit more bearable. One day we passed by one of the many local apothecaries and decided to try out a LipBalm recipe with local beeswax. 
The LipBuzz Lip Balms warmed the hearts of many and we wanted to continue bringing Joy to every hard-working midwestern. Today we proudly service all of USA.
Over time, we evolved into a comprehensive brand that favors Bath Oil Pearls, Spa items, Lip care, Aroma Diffusers, Candles and unique Jewelry.
LipBuzz was made with you in mind.
We bring elegance at affordable prices.